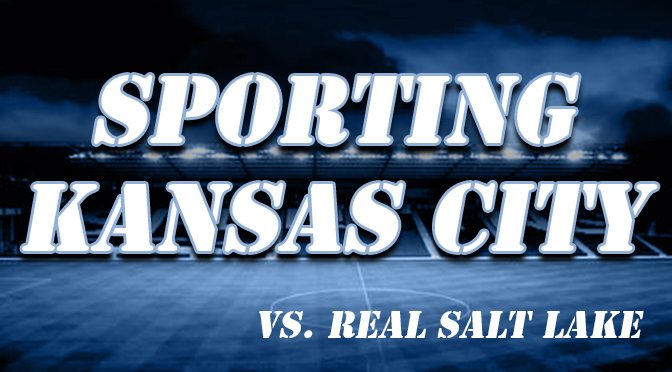 As the season winds down, Sporting Kansas City needs to continue to gain points in order to keep hold of a Western Conference playoff spot.
Saturday at BMO Field against Toronto FC, Peter Vermes' club did just that, getting a 3-1 win and a full three points in the standings.
Following the victory, Benny Feilhaber and Kevin Ellis were named to the MLS Team of the Week.
Without two World Cup veterans in Graham Zusi and Roger Espinoza, as well as last year's scoring leader Dom Dwyer, Sporting put together a tremendous performance on the road. In fact, it might end up serving as a signature win for Sporting when the playoffs arrive.
Sporting KC's defense was outstanding in holding MLS MVP candidate Sebastian Giovinco scoreless.
Feilhaber, on the other hand, played a major role in two of the three Sporting goals. In the 22nd minute, Feilhaber converted a penalty kick, then followed with an assist on Nemeth's game-winner.
Ellis, who has played superbly next to fellow defender Matt Besler. Ellis earned the penalty kick which Feilhaber converted, and had the most production among MLS defenders last weekend.
Teilhaber also earned additional accolades from SI.com and Goal.com for their performances.
Next up is a Gold Cup match against Real Salt Lake. Monday night, owner Rob Heinemann took twitter, using the hashtag #beatRSL, gave fans a chance to simply email him to receive tickets to Wednesday match in the Lamar Hunt U.S. Open semifinals.
Fans from all across the Kansas City Metro, as well as surrounding states, tweeted at Heinemann and received great news by way of a quick tweet back telling them they were in so long as they sent him an email with their information.
Heinemann's twitter giveaway is yet another reason why Sporting KC has become one of the more successful franchises in the MLS, which includes the fan experience.
Have you purchased your tickets for Wednesday semifinal match against Real Salt Lake? It isn't too late. Head to Tickets For Less to find great prices on the best seats available at Sporting Park, the best home field advantage in soccer!