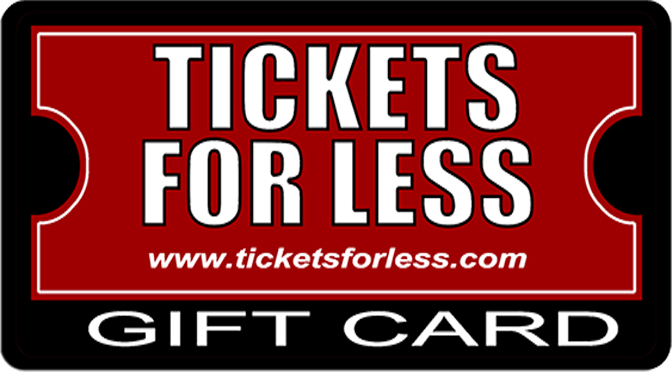 Beginning July 29th and running through February 29th, Tickets For Less and Aristocrat Motors have teamed up for a massive $10,000 gift card giveaway!
The winner will be selected randomly from combined entry's at 5 area locations:
*Aristocrat Mercedes (9400 W 65th St, Merriam, KS 66203) – 1 in the showroom, 1 in the break/waiting area
*Aristocrat Land Rover (9400 W 65th St, Merriam, KS 66203)
*Aristocrat Mercedes South (13851 Madison Ave, Kansas City, MO 64145) – 2 available sign-up areas. 
A posted sign with an iPad for signing up is located at all five locations.
There is no expiration date on the gift card and can be used for any ticket purchase at Tickets For Less.
Don't miss out on your chance to win $10,000 towards any tickets purchase at Tickets For Less by heading to one of five local Aristocrat Mercedes and Aristocrat Land Rover locations, today! For Terms and Conditions, please visit the Contest page on Tickets For Less' website.
For ticket information to any of your favorite local sporting events, concerts, or performances, visit Tickets For Less, where you can find the best seats for Chiefs, Royals, Sporting KC, KU, K-State, and Sprint Center.